Ribera del Duero Wine Region
Feb 20,2023 | Magnum Opus Wines
Ribera del Duero History
Viticulture as we know it probably arrived with Benedictine monks from Cluny (in the Burgundy region of France) in the 12th century.
In 1982 there were just 4 000 hectares of vineyards cultivated in Ribera del Duero, but the Ribera del Duero DO was founded in 1982 and there was a massive growth in the 1980s and 1990s.
It is only since then, that the region has had much international visibility. Excepting Ribera del Duero's most famous property, Vega Sicilia, which was famous long before the DO was created.
Today there are 24 000 hectares in operations. It was developed very quickly, and the people didn't check the type of soils and the clones. Many of the plantings were with productive clones rather than heritage clones. And many were clones that weren't adapted to the vineyards.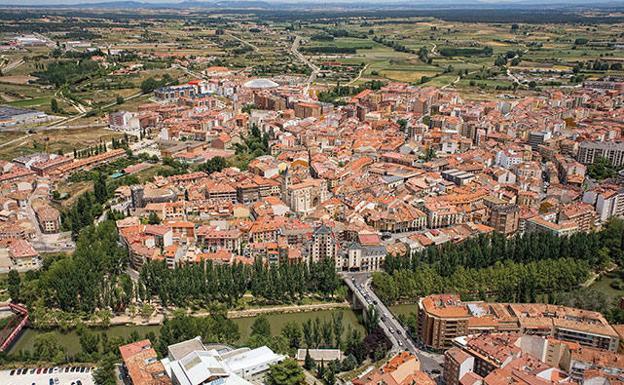 Ribera del Duero Geography
As the name suggests, the region follows the course of the Duero river for approximately 115 km long and 35 km wide.
The region is centred on the town of Aranda de Duero. Most vineyards are situated in the province of Burgos, spreading west toward Valladolid and east in Soria.
The region is characterised by a largely flat, rocky and gently undulating terrain, ranging from 900 m down to 750 m above sea level. The relatively high altitude means the grapes are exposed to more UV light and developed a thicker skin.
Geologically, tertiary sediments, consisting of layers of silty or clayey sand, alternate with layers of limestone, marl and chalky concretions.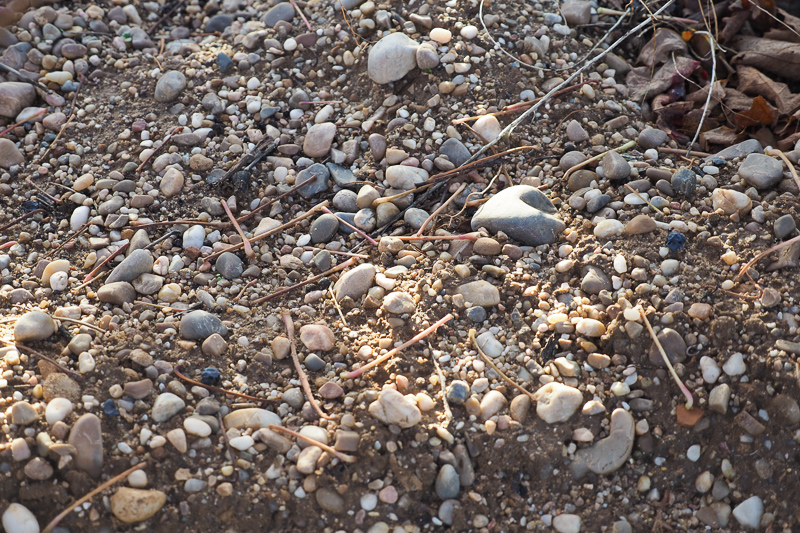 Ribera del Duero Climate
The Ribera del Duero has moderate to low rainfall (450 mm per year) and is exposed to quite extreme climatic conditions; long, dry summers with temperatures of up to 40 °C are followed by hard winters during which temperatures often come to freezing -20 C.
The climate is continental and Mediterranean, with more than 2,400 hours of annual sunlight.
Veraison to harvest is normally 40 days. In Ribera it is 50/60 days. This affects the tannins a lot. In slow ripening, the tannins bond and form longer chains, which softens the tannins. The iron fist in a silk glove: powerful wines with soft tannins.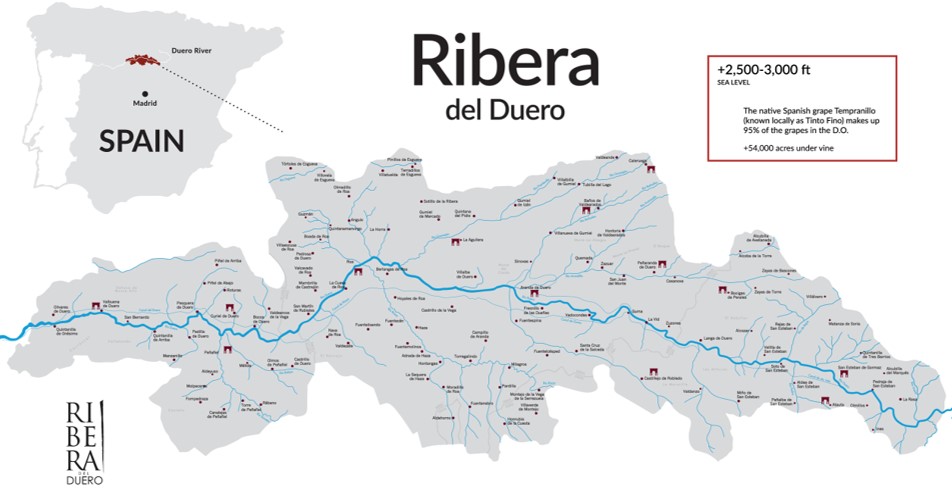 Key Figures
Vineyard area is about 24 000 hectares.
Red Grapes: 95% Tempranillo, Cabernet Sauvignon, Merlot, Garnacha, Carignan.
White Grapes: 2% Albillo, Verdejo, Viura (Macabeo).
Production is around 90 million litres (average yield 40 hl/ha).
There are 8000 growers in the region, and the average plot size is 0.45 ha. Half the growers have less than 1 ha, lots of people tend their vines in the weekends and have small plots. Just 46 winegrowers have more than 50 ha.
Half the vines are bush vines, half are trellised.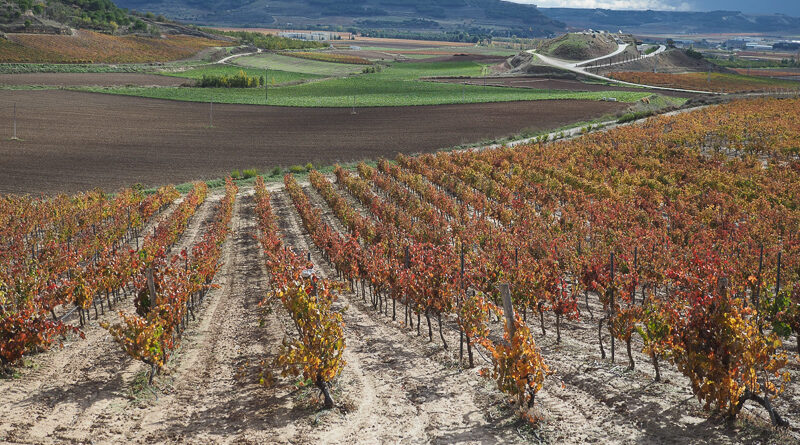 Ribera del Duero Wine Styles
Wines produced in the Ribera del Duero DO derive almost exclusively from red grapes.
The vast majority of production is dedicated to Tinto Fino, the local name for Tempranillo, with most famous example, Dominio de Pingus.
Tinto Fino is often, but not always, complemented with Cabernet Sauvignon, Malbec and Merlot, such as in Vega Sicilia's Unico.
There are similarities between Rioja and Ribera del Duero. Both regions produce wines selected for long aging, producing intense, extremely long-lived wines emanating from largely limestone soils.
The aging requirements used for Ribera del Duero are the same as in La Rioja.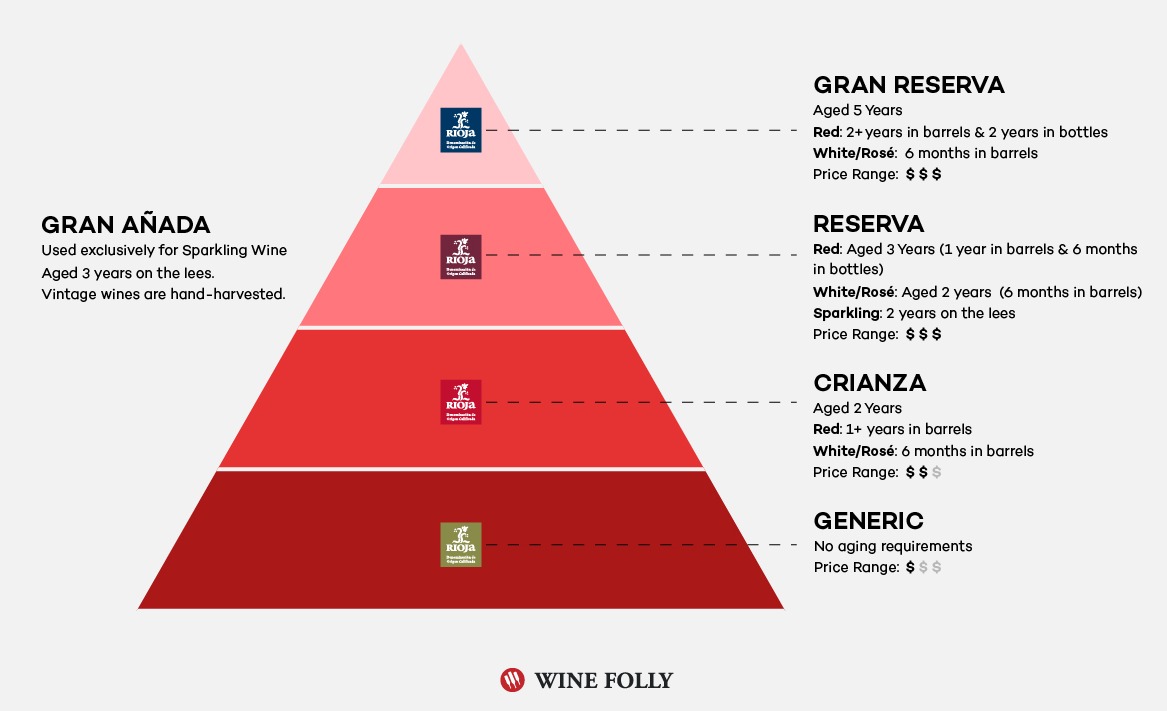 Ribera del Duero has come in for some criticism about the style of wines they are making. Some accuse them of making wines high in alcohol, with dense sweet fruit, and lavish use of new oak – the sorts of wines that famed critic Robert Parker was widely thought to favor. Today this is changing, more and more wineries are thinking: is the customer going to finish the bottle? And the wines gain in fineness and digestibility. The high altitude and diurnal temperature change also provides the wine with a good balance between sugar and acidity.
Have you already tried wines from Ribera del Duero?
Here is our latest wine selection : https://www.magnumopuswines.com/collections/ribera-del-duero
Enjoy 10% off when you order 12 bottles or more with the voucher code "VIP10" + free delivery in Singapore, Monday to Friday, cheers!
Comment