How to select Wines for a Romantic Occasion?
Jan 30,2023 | Magnum Opus Wines
Here are some tips on how to select the right wine for a romantic occasion:
Consider the occasion: What type of food will be served and what is the overall atmosphere of the event?

Budget: Decide on a budget and find wines which will fit within that price range

Personal Taste: Choose a wine that both you and your partner will both enjoy

Pairing: Consider the food being served and find a wine that pairs well with it

Occasion-specific Wine: If it is a special occasion like Valentine's Day, choose a wine with romantic connotations like Champagne or Sparkling Wine
Ask for Help: If you're not sure what to choose, ask a wine expert or sommelier for recommendations
Relax and Enjoy: Ultimately, the most important thing is to relax and enjoy the wine with your loved one!
Alternatively, a bottle of wine makes a great gift too!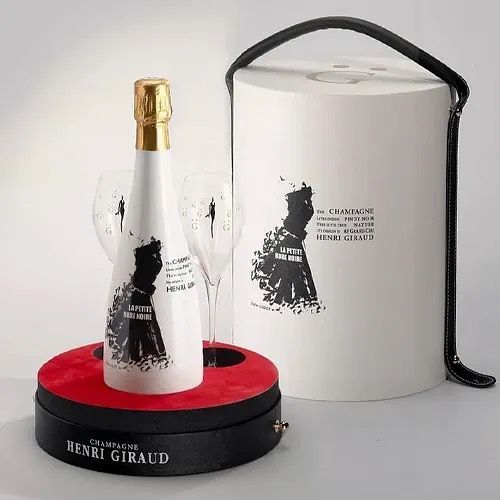 Comment